Michel Leclercq's After The Waiting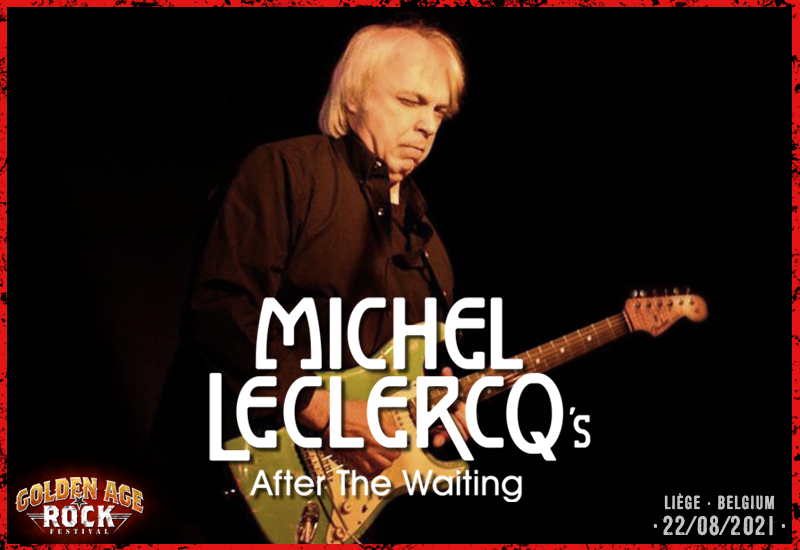 Michel Leclercq's After The Waiting. One more regional musician ! Michel Leclercq was of course Danger guitarist, one of the firsts and bests hard rock bands from the beginning of the eighties.
Danger musicians had a british musical education which can be also sound like US FM rock, had not the visibility it deserves for three main reasons : a crooked record company, a lead vocalist they looked for in vain as well as the lack of real management (a Liege typical disease).
If Danger gives up his seat to FN Guns, Shyness and Steelover, in the shade of the Liege rolling mills, our friend Michel, eternal Jeff Beck, Peter Green, Robben Ford fan, refocuses on a bluesman career with some well-chosen projects.
After many long years, his solo album is finally released : "After The Waiting" stands as a bluesy rock candy with a pleasant west coast sweetness.
This sophisticated and well-inspired musician will show you his moment of self-pleasure to the GARF with some special guests.