Where ?
The GARF takes place in one of the most beautiful concert hall in Wallonia, at the Cultural Center of Chênée, rue de l'Eglise, 1, in 4032 Liège (Chênée), a few kilometers from the city center and the Guillemins TGV station.
The venue is mainly with standing places, but it is also equipped with a bleacher with seats in the back, accessible to all  without the possibility of booking (we no longer make a VIP ticket).
Train ? Bus ?
Liège TGV station (Gare des Guillemins) is an 8′ taxi ride from the venue, you can also take the TEC bus 30 and 65 or the train via Chênée station which is a few minutes' walk from the venue. There are also TEC buses 26, 31 and 33 from the city center.
See : www.belgiantrain.be, www.infotec.be
Carpooling ?
We encourage car sharing, use ComeOn app, info : ComeOn
Presales ?
Online via Weezevent : goldenagerock.be/tickets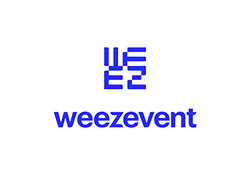 Your paper version tickets are available in the Night & Day near you : https://www.nightandday.be/trouver-un-night-and-day/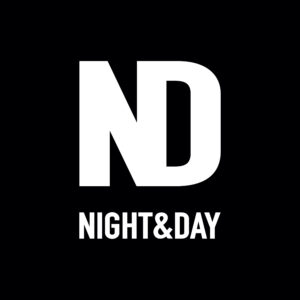 The price of each ticket category will be 6 € more expensive at the doors !!!
Accomodation ?
Youth hostel "Simenon" is 10 minutes by car from the venue : www.lesaubergesdejeunesse.be/liege
A lot of hotels a few kilometers from the venue, see : www.liegetourisme.be/hotels.html
Also www.airbnb.fr and www.booking.com/index.fr.html
And why not : www.couchsurfing.com/
There is no camping, we are in the inner suburbs of a big city, but possibility to park your camper nearby, on the public highway, many free parking spaces along the river "Vesdre" …