RUDY LENNERS' Pictured Life with Friends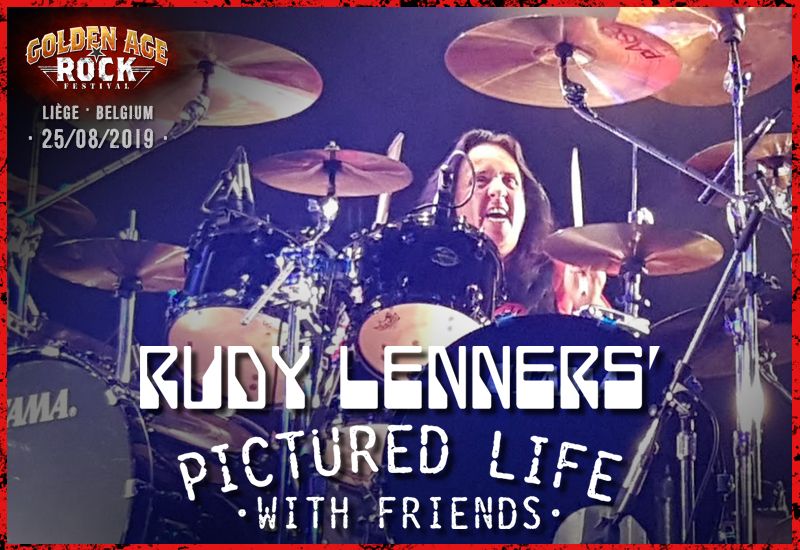 We needed a regional act. The choice of Rudy Lenners & Friends was a given: wasn't Rudy the most accomplished Walloon rock musician? However, the genesis of this special concert is a bit different. In fact, Rudy decided to put away his sticks. This time, his friends will come and accompany him one last time on stage, as the old Liège lion promised us a few nice surprises.
For anyone who has a short memory or for anyone under 40, Rudy was the drummer of the Scorpions from 1975 to 1977 and appeared on the albums 'In Trance' and 'Virgin Killer'. Back in the fervent city, he appeared in Danger, K-West, etc., and part of Steelover with super singer Vince Cardillo. Such A Noise, hell bound blues and rock, was probably the best heard project in his region. Take the front row for this show.